Express Cargo
Just in time with our strong fleet
Express shipments to Turkey with 1.3 tons
When you are running late, we are there for you.
We deliver your goods from Germany to Turkey in less than 48 hours (Istanbul, Izmir, Bursa and Ankara and many more) and vice versa.
Our truck fleet comprises 30 cargo vans equipped with GPRS, enabling us to transmit tracking and delivery status in real-time. We employ a special team that keeps in touch with the truck fleet at all times.
Our drivers are well trained professionals with many years of experience in just in time delivery, so we can provide you with guaranteed services.
Express delivery service via cube vans provides you with a safe and cost-efficient alternative to air freight.
In contrast to air freight, truck loading is more efficient due to less interfaces. In addition, local customs clearing at the destination is much more efficient allowing us to reach a nearly 100% fulfillment rate for our clients.
Our trucks deliver the goods directly to the client's door at the destination.

The measurements of our "Sprinter" cargo van are as follows:
Option A:
4.50×1.74×1.80m – payload 1.3 tons (gross).
Option B:
3.70×1.74×1,80m – payload 1.3 Tons (gross)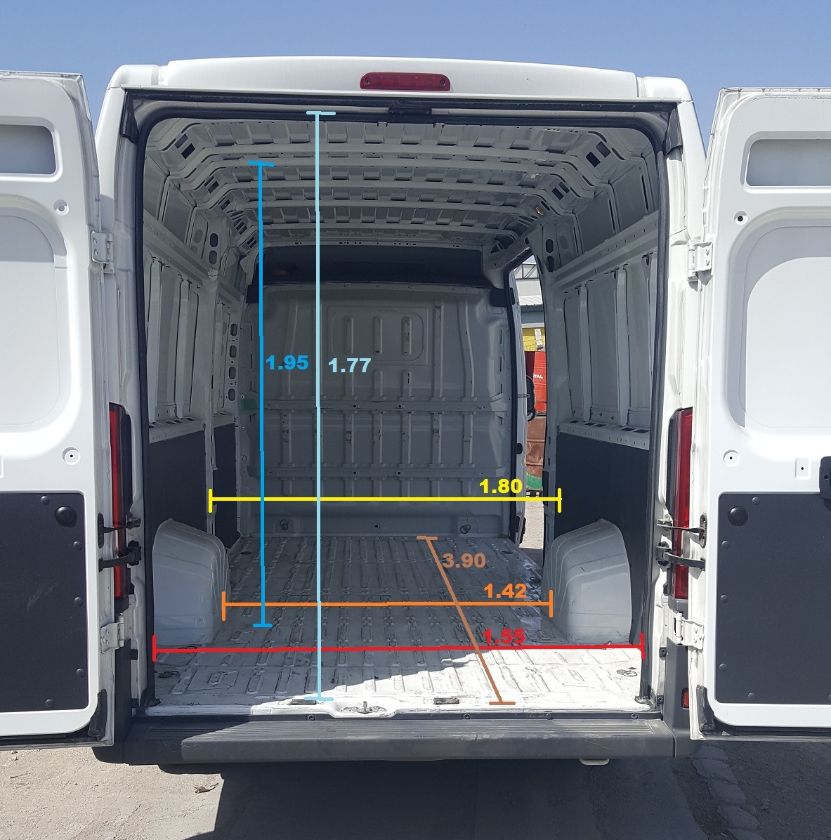 We are looking forward to Hearing from you soon.
Contact/Email: service@ceba-logistics.de